GARAGE DOOR REPAIR IN IRVINE
Whether your garage door won't open, or if your garage door won't close, the situation is all the same. You need a garage door repair in Irvine, Today!
We live here, we work here, and we are always doing garage door repair in Irvine
Right about now, you can probably tell that we are not your average garage door repair company.  We're really not gone take this opportunity to tell you how good of a job we do, or anything like that. If you'd like to know more about our values and the amount attention you put to customer care. Please check out our YouTube Chanel to hear from the owner himself. Let's go on and talk about our beautiful city.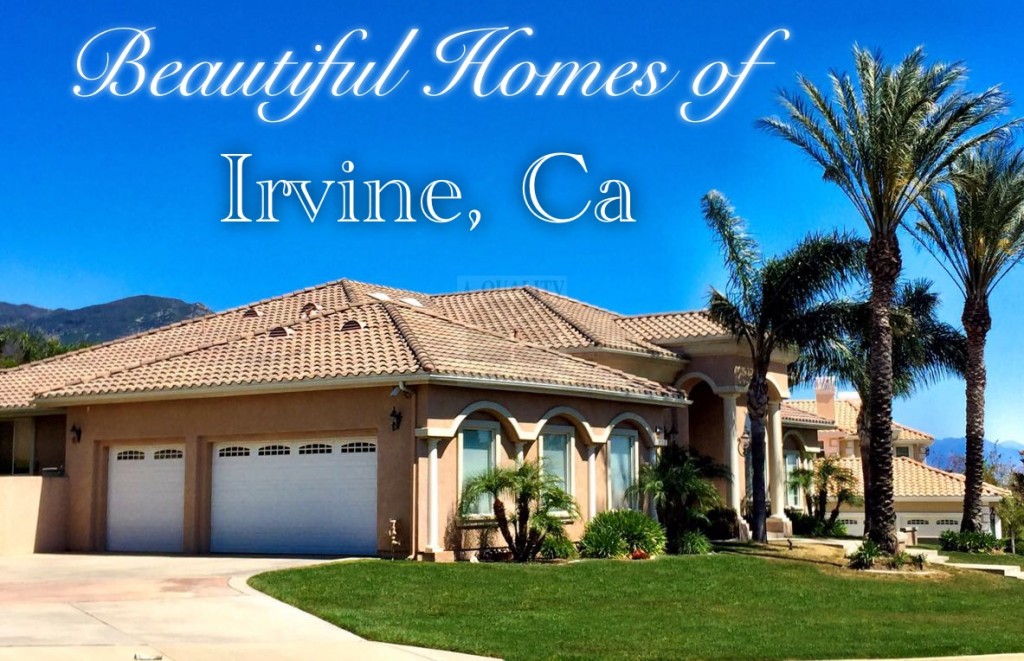 Garage Door Repair In Irvine
The city of Irvine
Come on, without a doubt the city of Irvine is the crown of Orange County California. Likely, the reason most of the other cities are so populace, and prosperous. Being the center of the growing agricultural community near it early 1800s. It is grown into the thriving metropolis as it is today. It even seems like some of the newest and faster growing surrounding cities. Such as Lad era Ranch, Lake forest, Rancho Santa Margarita, Trabuco Canyon also known as Coat de Case. And Alisa Viejo could all be given credit to having residence wanting to live near Irvine.
City living
Beautiful, and spacious, with many sub communities scattered throughout, old and new. The city is still growing in terms of popularity. Communities such as Woodbridge and Turtle rock hold a fond place in the owner's heart. As that's where he spent his formidable younger years. The fact that it is minutes away from some of the most beautiful beaches in the world. Including Newport Beach, Laguna Beach, and Dana point means it's close to all the funniest things one could ever wish for in a weekend. Culturally laid-back, Irvine's always have their hearts open to everyone else. All these reasons are probably why you live here, and wouldn't want to live anywhere else.
Irvine business sector
Giving birth to many startups, and tech companies, the city could almost be known as the second Silicon Valley. One of the largest employment bases in the County of Orange. It's easy enough to get to just about any part of the city by way of the 405 and 5 freeways and even easier within one of the toll roads scattered about. Great access point for those possible business owners who live in South Orange county. And with easy access to a large workforce from Santa Ana California, it seems to nearly be the center of the whole county.
Now for the garage doors
Classic California in its older homes, and ultramodern in the newer homes. There are range of different types of garage doors in the city. As a standard, a 16 x 7 garage door is a size that doesn't vary much throughout the city. And the variations way a bit heavier on the steel sectional as opposed to a traditional California wood one piece design.
Garage Door Repair in Irvine CA
What we generally find, is an exceptional build quality of all the homes in Irvine. It seems every single builder had their head together. When formulating a plan for these homes including enough side room clearance for installations. And high-quality choice of garage doors for new homes to minimize the need for garage door repairs.
All the garage door repairs are a few, accidents do happen and occasional maintenance is necessary all you're long. As a standard, torsion springs are generally necessary once out of every 10 years of life on the high side. As well, when torsion spring breaks, it will usually mean your garage door will not open. That being said it's likely the most common garage door repair we face on a daily basis. At this point, we are doing our best not to brag. Luckily, we are developing another site called The Best Spring Possible.com to do that for us.
A Quality Garage Door: Provider of Garage Door Repair in Irvine, CA
We have no problem for Garage door repair in Irvine also. Most of the garage doors are standard, and have been installed with Doors from Local manufacturers. Nearly every garage doors are repairable, even if you forgot to open the garage door before driving through it.
Garage Door Repair often changes by the area. Homeowners associations and condominium complexes generally have more broken spring calls. Whereas your single-family homes will generally require more garage door repair and service. And then it also goes without saying that general maintenance and safety inspections should be done on any home 10 years or older.
Contact Us for Garage Door Repair in Irvine CA
Turn only to A Quality Garage Door for high-quality garage door repair in Irvine. Get in touch with us today to learn more about our services, such as garage door repair in Irvine. Feel free to schedule an appointment for garage door repair in Irvine.
If you feel that your garage door or garage door opener are due for a little TLC, call us today for garage door repair in Irvine, CA for immediate service.