Is it dangerous to replace garage door spring?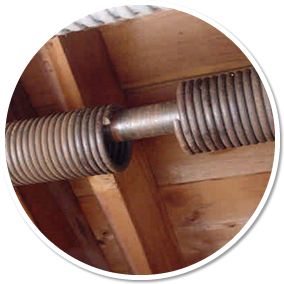 Is it that dangerous to change yours on Garage Door Torsion Springs? Well, the short answer is if you do not know what you're doing, then yes. The procedures are pretty simple, but they involve many steps that must be done in the proper order, just like the pros do it. The spring is potentially dangerous until it is fully unwound. By contrast, extension springs have little or no tension when the garage door is fully open.
When you hire a pro, make sure to ask about the quality of the springs they will install. They may well offer several grades of springs to choose from, at a range of costs.
Garage Door Torsion Springs are not created equal
This is a story of a new customer who had recently called the first Garage Door Repair Company they could find on the Internet to fix their garage door. They noticed their garage door would not go up when they were on their way to a funeral, and needed somebody right away. It turned out they called in a service that sold the lead to another Service provider in their network.
Everything went fine, or so it seemed, as they provided service the same day and got them out of a tricky situation during a family emergency. What struck me in the customer both was, why did they only change one spring? After asking if you questions of the customer, the serviceman offered to replace the one spring for $250 and would then replace the other torsion spring for an additional $250. It seemed like too much so he opted for theOne spring to be changed at the time.
Less than a year later this happened.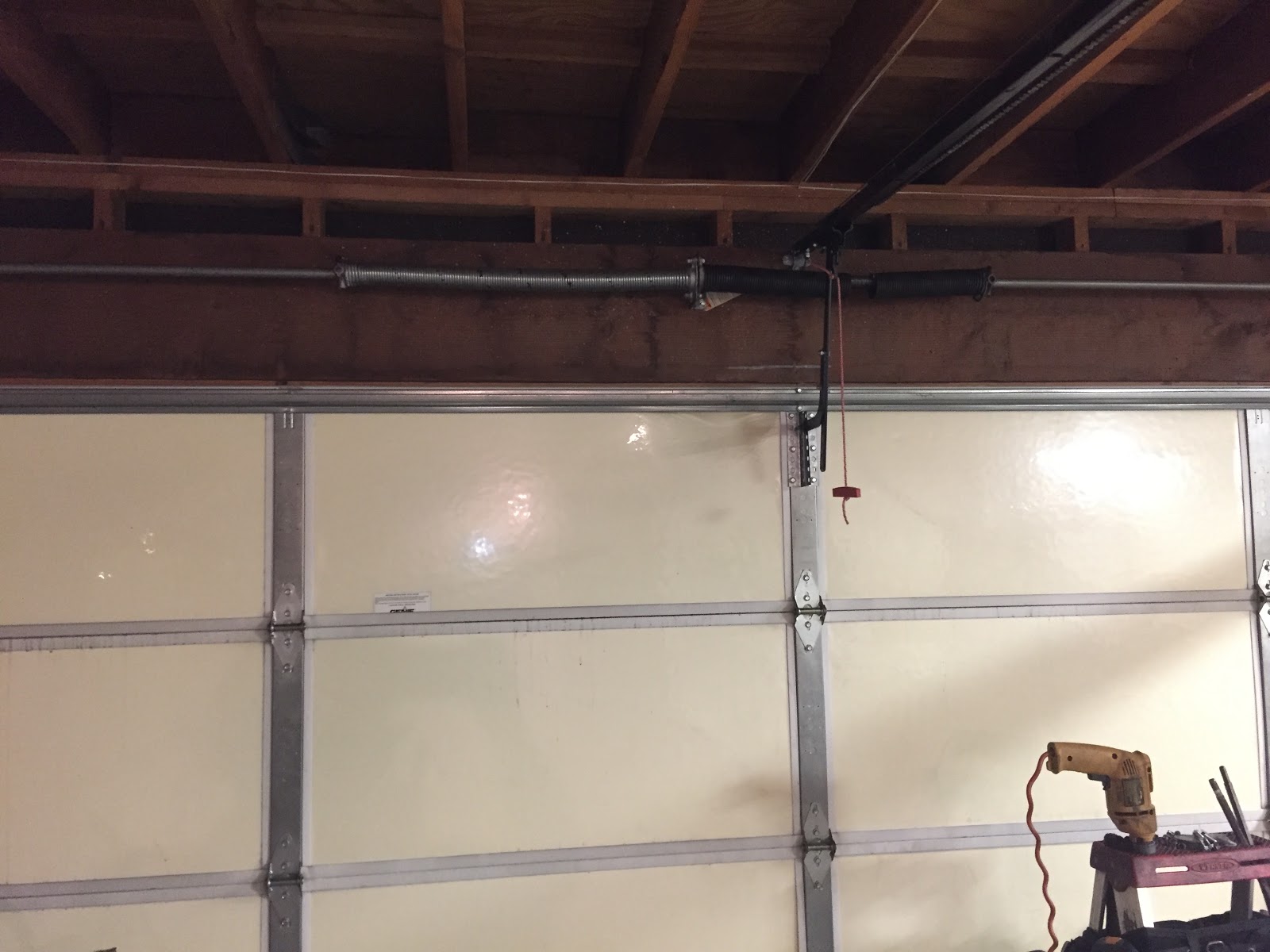 What you're seeing is one galvanize torsion spring and one old oil temperature spring which is now broken. We arrive to change the one spring for a home warranty company at a greatly reduced price.
While doing the work, we normally do to confirm the size and weight of the door for a proper spring change, we noticed on a 200-pound door and an additional 115 pounds necessary for lift. What that equates to is the one spring that was put on by the other company was only lifting 85 pounds and seem like it was also overwound to try and compensate for being even weaker. Basically, it appeared as if the door had been left out of balance.
Nonetheless while considering these factors with the homeowner, they opted to get an additional spring to match instead of the one we are putting on which was a fantastic choice since we are offering a lifetime warranty and much higher cycle springs.
This is a quality of broken garage door spring you can see with your eyes even if you don't understand our industry charts. It's commonly known in our industry that by simply adding 1 inch to spring you can oftentimes add up to or even over 4000 cycles of life to spring. That could mean as much as a year or two depending on how often you operate your garage door.
Based on our charts, and confirmed with the customer during his decision-making process, we had determined that the spring used by the other contractor, he was providing an 18,000 cycle set of springs and the springs we put on for him were 30,000 cycles. Nearly doubling the life you'll get just by using Springs a bit longer nearly doubling the life you'll get just by using Springs a bit longer.
It is a joy to see fantastic work done by many in our industry, unfortunately, it is all too rare. We hear too many stories of people paying way too much, and getting way too little in return.
We hope you use this information to find quality work from high-quality workers. Also, do your best to get your pricing upfront so you don't get caught with a low service fee and a higher price when they arrive. If you have any questions or would like some free troubleshooting over the phone at (888) 623-6677, don't hesitate to let us know, we'll help you to identify the problem.