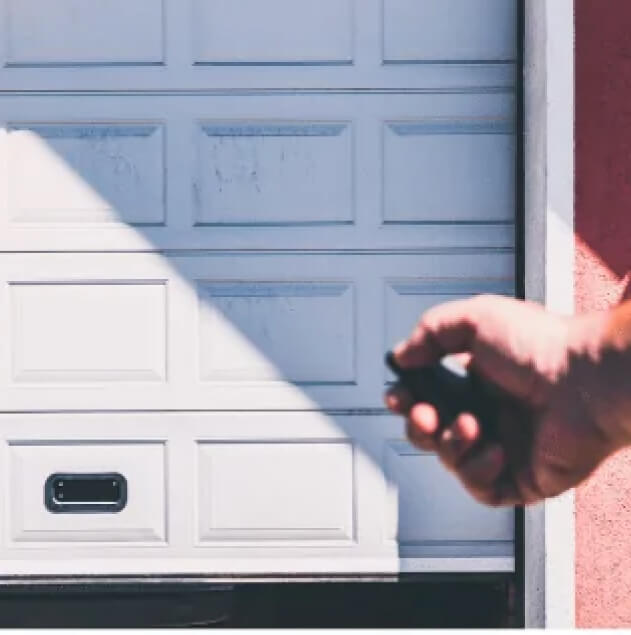 Garage Door Repair
Services
Great service doesn't start when we arrive at your front door; it starts the moment you first call our office. Everything we do, from taking careful notes, to the choice of technicians we use to provide service, are all to build customer confidence. In fact, we work hard to earn your repeat business more so than being paid for the work at hand. That is how we like to start and finish every job.
Our service department is one of the most equipped in the garage door industry. Knowing that our trucks are stocked with enough parts to put a door together from scratch, we are confident that your garage door repair job will be handled on the first visit with over 95% accuracy.
Broken Garage Door
Spring Repair
Need a Broken Garage Door Spring Repair Services Riverside?
Get rid of this expense for ever. That's right! FOREVER, We Guarantee our Springs for life, If anything were to happen to your springs we will replace them again for you for only the service call. FREE LUBRICATION and FULL INSPECTION.
FACT: Springs come in all different sizes and strengths, The size is determined by the weight of the door. The length of the spring has a direct relation to the lifetime of the spring. So getting a spring that is as long as possible means your springs will last longer than most.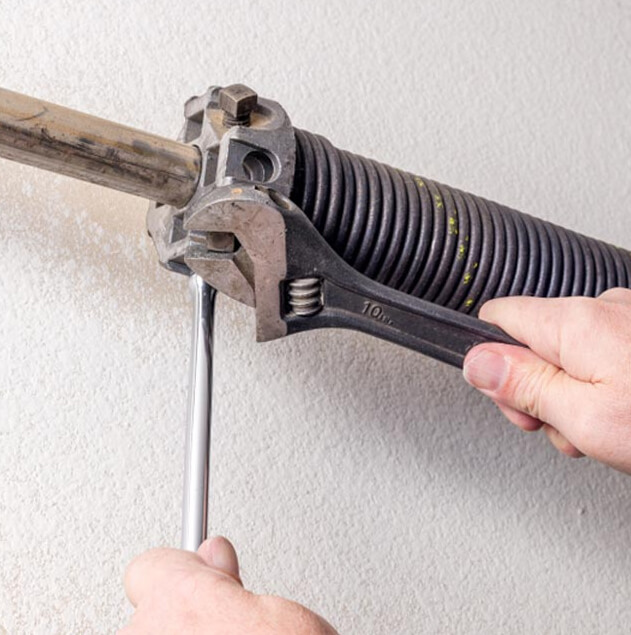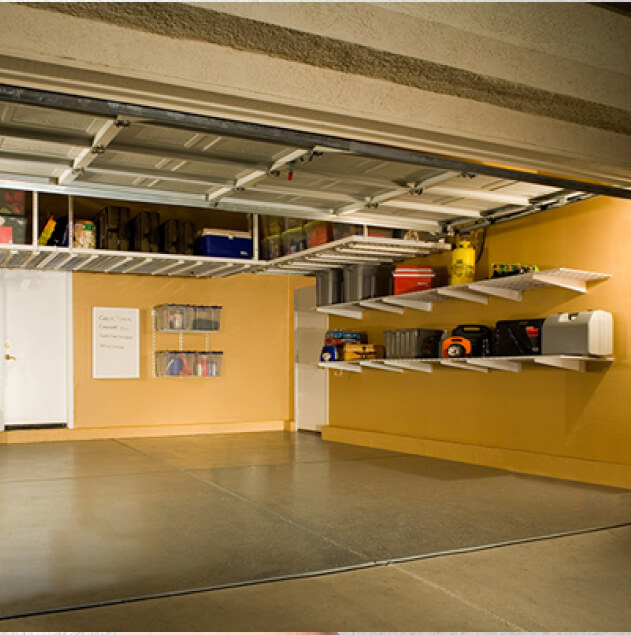 A Quality Garage Door Company Offers C.H.I Brand Garage Doors.
These doors are built to last and are simply gorgeous capable of turning any home into a beautiful home giving it "The Curb Appeal".
It is amazing what a garage door can do for your home. We have images of Styles to choose from and styles to look at with and without windows. We also have a variety of window styles to choose from to make it just the way you like it.
Storage Overhead Sysytems
The Ultra unit is the biggest and most versatile ceiling mounted shelf on the market.
It allows for multi-linking off of one bracket to create systems in virtually any configuration.
The ONLY cold-rolled steel unit on the market. Easily stores extra-large bulky items!
Perfect for organizing any space.